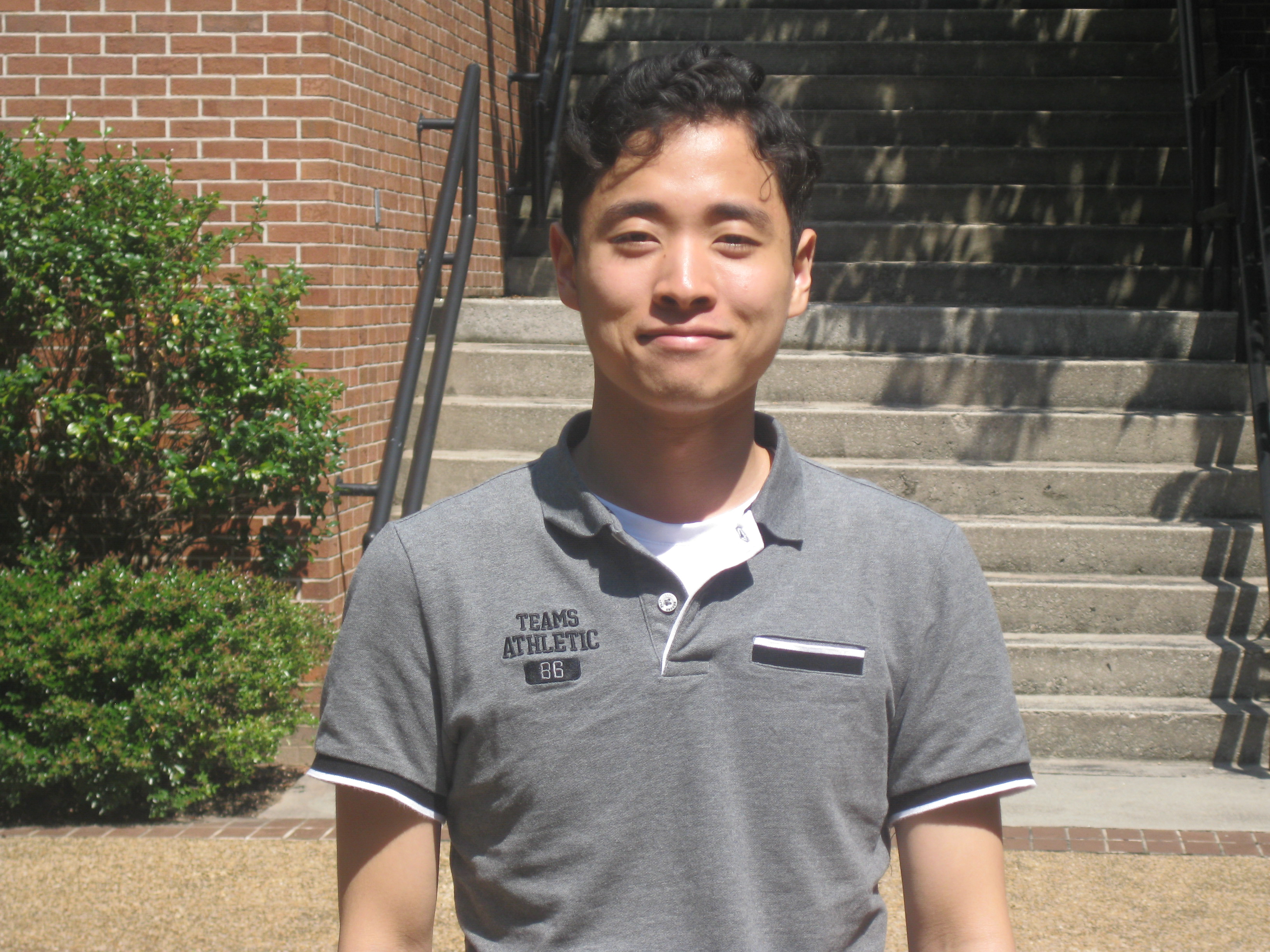 ---
6422 AP&M Building
Here is my CV as of April 2022.
I am a Stefen E. Warschawski Visiting Assistant Professor in Department of Mathematics at UC San Diego. My mentor is Jiawang Nie.
I graduated Georgia Tech under the supervision of Anton Leykin.
My current research interest is applied algebraic geometry, especially, numerical algebraic geometry, and convex geometry.
Pronouns : he, him, his
---
Upcoming Conferences and Talks
---
Past Activities
Algebraic Geometry Seminar in University of California San Diego (2020, La Jolla, California, USA) (Virtual)
AMS Spring Southeastern Sectional Meeting in University of Virginia (2020, Charlottesville, Virginia, USA) (Cancelled)
Joint CUNY Graduate Center-Courant Seminar in Symbolic-Numeric Computing (2019, New York, New York, USA)
2018 Summer School on Hyperbolic Polynomials, Sums of Squares and Optimization (Atlanta, Georgia, USA)